Raised by Wolves. The Magician. Mr 'how did he do that?!'
We sat down with Mowwwgli to find out more about the man behind the gun.
How did you come up with your gamertag?
I was playing like an animal in ranked and it became kind of my identity. Everybody noticed me for that, so I decided to adopt it and call myself Mowwwgli!
Can you give us an overview of your esports career before joining Wolves?
I was just an amateur who played Siege because I loved the game. When I realized I was truly talented and that I could maybe do something with that talent, I decided to give it a try. I gave my all to shine in Challenger League to hopefully get picked up by a professional team. A few months later, my current teammates recruited me and soon after, we joined Wolves.
What did it mean to you when you signed for Wolves? 
Prestige, luck, and amazing because we're talking about a football club! For me it also meant becoming officially professional as I signed my very first professional contract!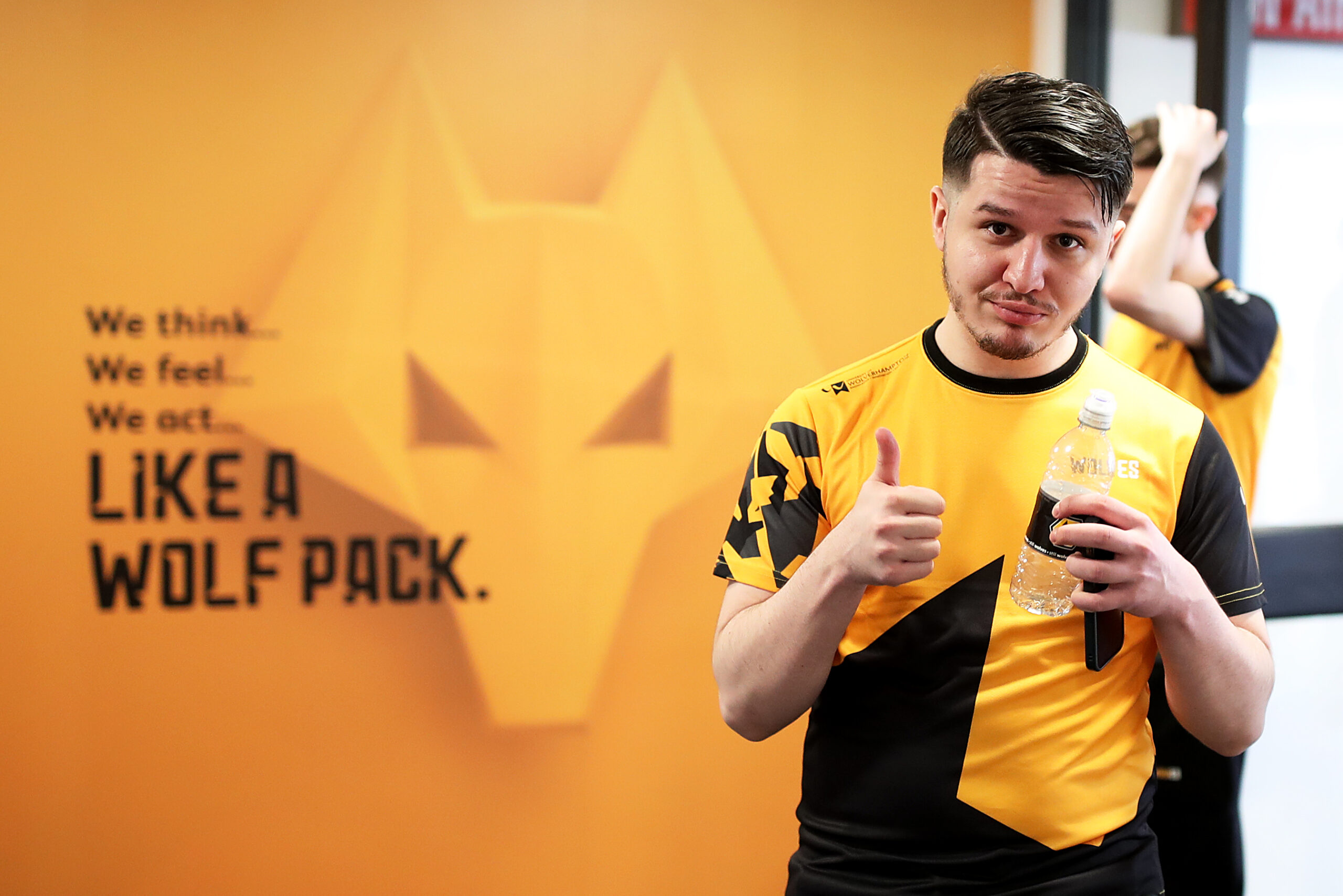 What made you want to get into esports?
I was watching esports on Twitch and I was envious of the professional players, I wanted to do the same as them. One day, my friend BlaZ became a pro and told me it could be a full-time activity. It was appealing to me as I started playing the game more so I did everything I could to become a pro myself and live my dream.
What has been the highlight moment of your esports career so far?
Definitely playing at the Six Invitational. Playing at Majors is great too of course, but SI is a different prestige. I can't wait to go back!
If you could give one piece of advice to R6 players looking to break into the T1 scene, what would it be? 
Play a lot, any individual or team tournament you can find for people to notice you, work on your mechanics and watch T1 games to improve your game vision.
What is your all-time favourite game outside of R6 and why?
I fell in love with Valorant. I really like watching its esports, it's very entertaining and I enjoy playing it too.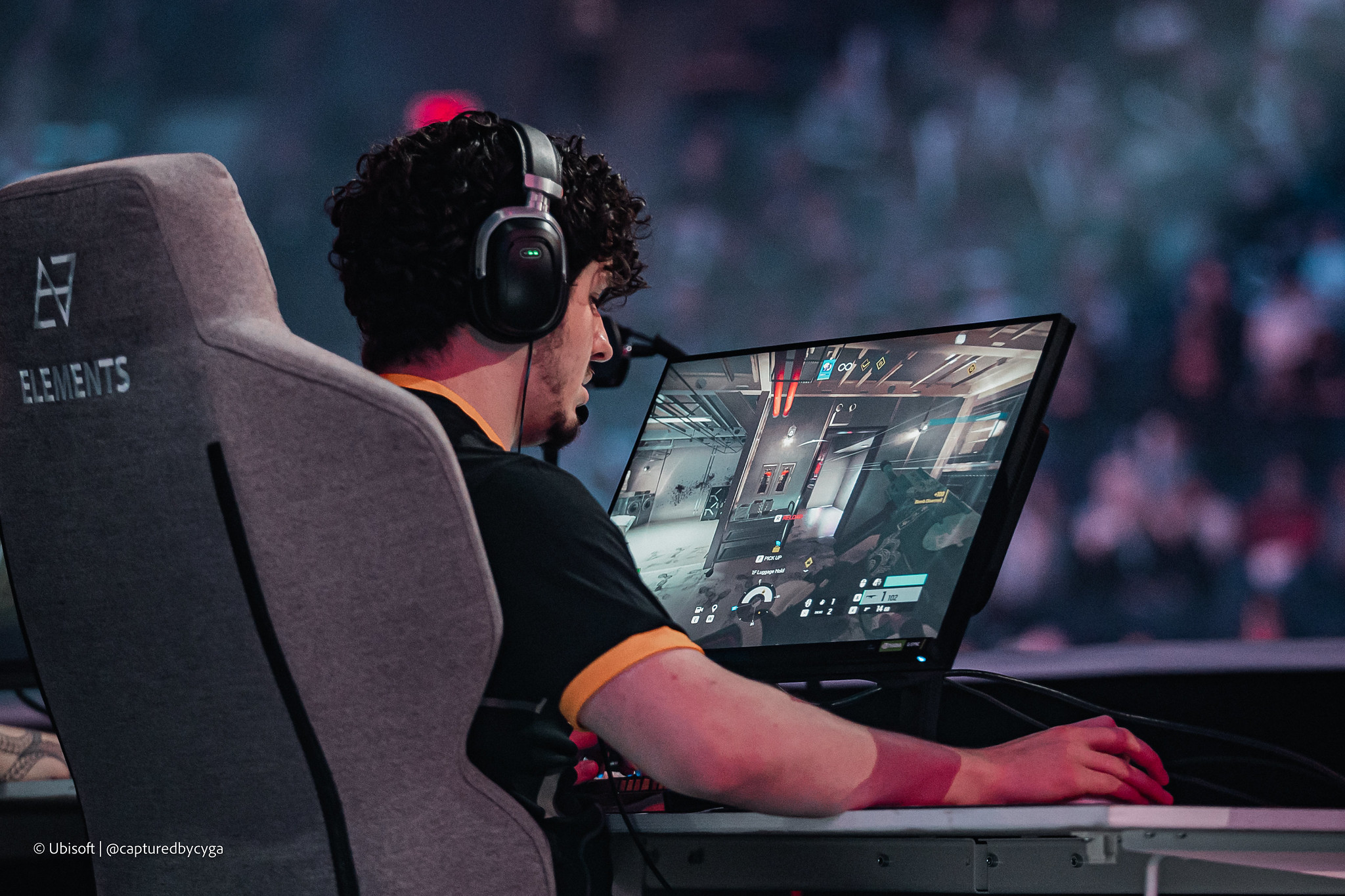 What was the first game you played as a child?
It was Call of Duty Modern Warfare 3.
What is your mind set when you enter a game? You have a lot of expectations to 'pop off' from fans because of how skilled you are. How do you deal with that? 
I try not to think about it. I focus on the team, on our brief, on our training. I just want to win and make my team shine. If I play well and hit insane shots alhamdulillah, it's great and I'm happy of course, but the most important is the victory.
How different is it from going from playing in the CL to T1? What were the challenges you faced?
The overall skill and level is different and there is more stress and pressure in T1 but I feel like I adapted pretty fast. I had to learn to use my aggressive game style to help my team, learn when to try to make an individual difference versus when to secure an advantage and reposition. I also had to learn how to communicate more around what I do, what I need or how I can help. Overall, put my identity at the service of my team to make it useful.