What challenges are there when you're the new player on a roster? What was it like attending your first T1 Major competition? What does your road to Wolves look like?
We spoke to Deadshot to find out.
How did you come up with your gamertag? What is the story behind it?
Back in my console years I was looking for a nickname that I thought was cool, then I decided to take DEADSHOT from DC Comics, that's pretty much the extent of the story behind my name.
Can you give us an overview of your esports career before joining Wolves?
I joined Team Wanted which ended up being 321 sked then Acend. It was a long-term project in 2020 with which I stayed for two and a half years. I played with them in the Challenger League 2022 and the French League and, after that, I joined Wolves.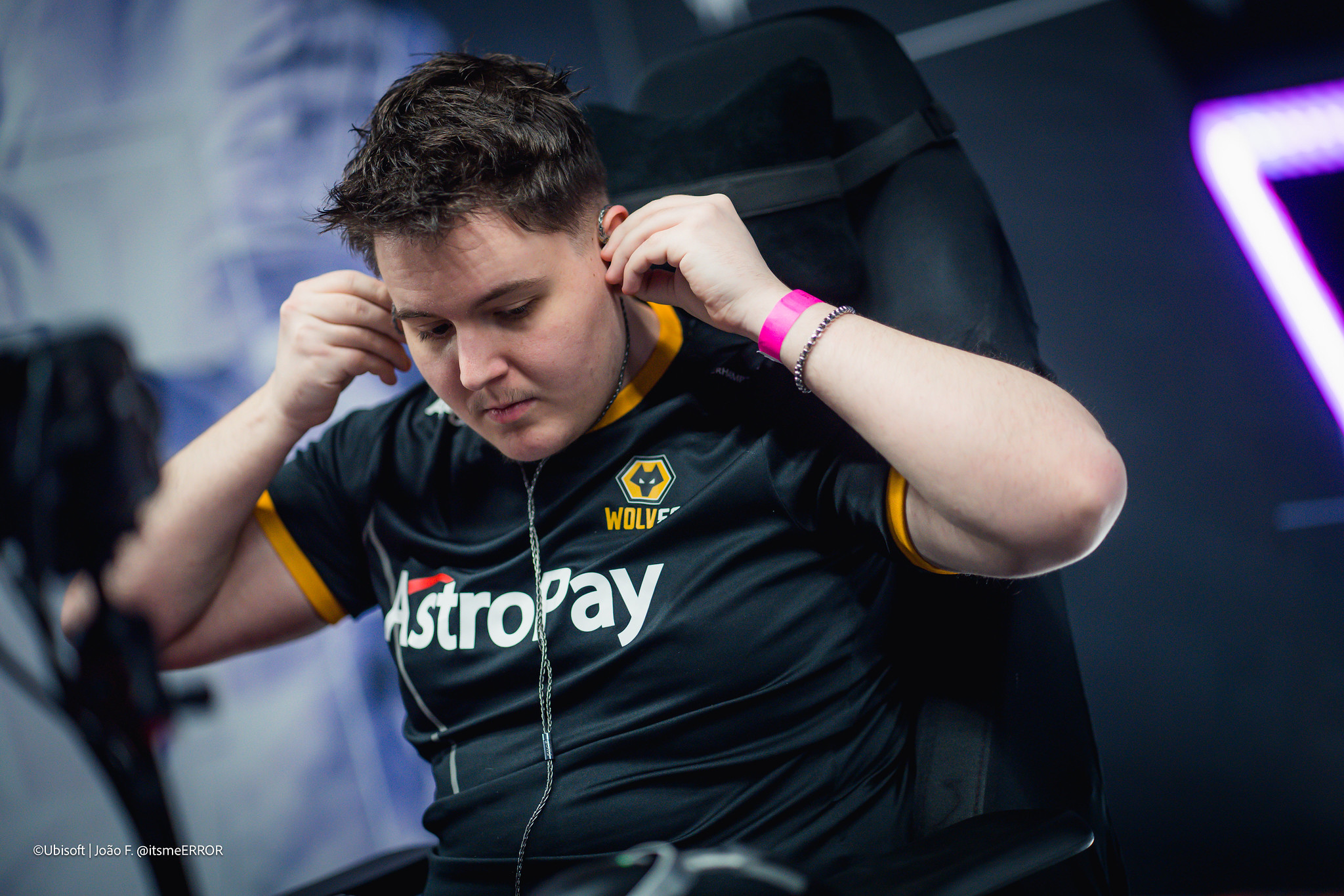 When were you given your first shot in T1? Who gave you your shot?
When you gave me the opportunity to join the team in April 2023.
What made you want to get into esports?
I always wanted to compete in other games but when I started R6 in 2018 I had and still have the desire to be the best.
Any new player joining a roster must face all sorts of challenges. What was it like for you joining the Wolves roster?
For me it was really complicated to change teams in such a short time to be honest as it all happened so quickly. The next challenge was finding a way of playing that suits everyone because changing players in a line up can change the game style of the whole team. So my own challenge was really figuring out how to position myself to be the most useful and strong at all times.
What has been the highlight moment of your esports career so far? 
It has to be when we went through the Last Chance Qualifiers to try and qualify for the Copenhagen Major. Then actually winning it and going, that was amazing and has to be my best moment so far!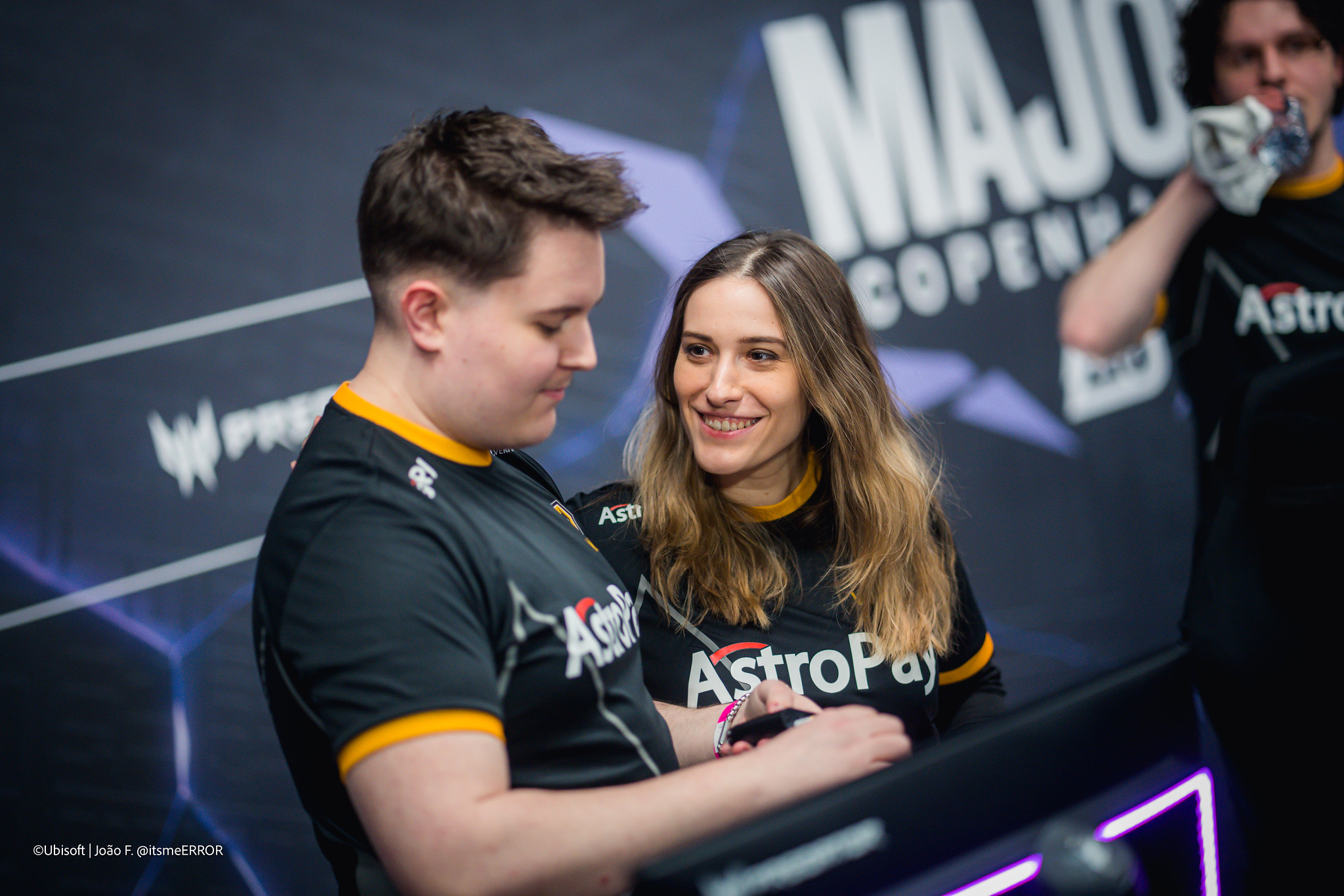 Do you have any personal goals in your esports career?
The same as most people, I want to win Major titles!
What did it mean to you when you signed for Wolves? 
I am really happy to be able to earn a living from my passion and also to be able to play in the biggest competitions. Also, that's where my career really started, when I joined Wolves.
If you could give one piece of advice to R6 players looking to break into the T1 scene, what would it be?
To always take it seriously, work hard and give everything at all times.
How different is it from going from playing in the Challenger League to T1? What were the challenges you faced?
The game remains the same and the difference in level is not so big compared to the Challenger League to be honest. The big difference though is among other things such as the professionalism around the game, both inside and out.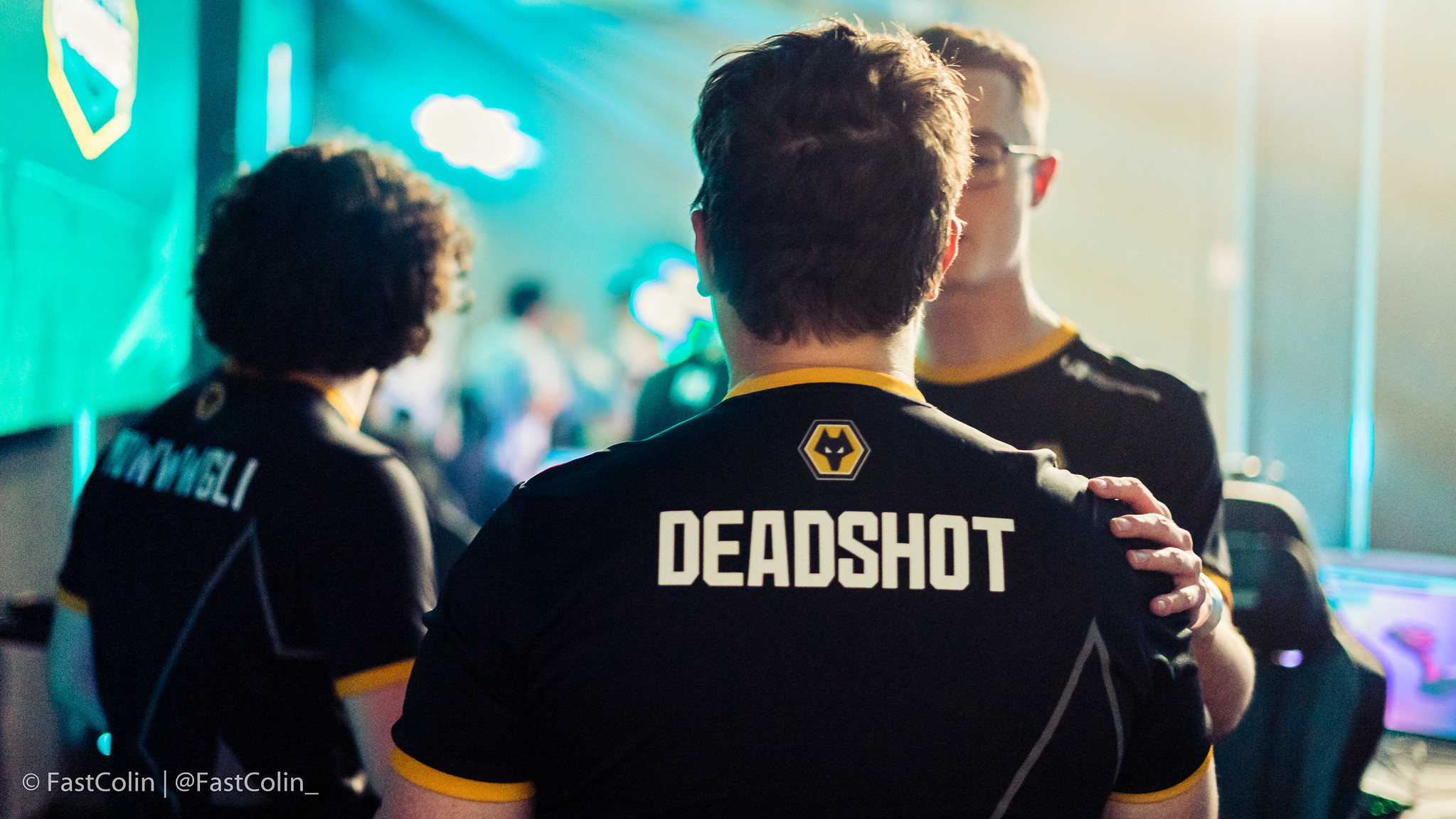 What does an average day look like for you? What is your routine? 
I get up, I take my shower, I get ready to eat for the day and I warm up by doing terrorist hunting or deathmatch. Then in the afternoon I usually scrim from 3pm to 9pm with the team.
What do you do for fun when you're not working?
I go out with my brother and my friends if they are available otherwise I occasionally play other games.
What is your all-time favourite game outside of R6 and why?
Before it was Call of Duty for years, I really liked those games before I started R6.
What was the first game you played as a child?
Grand Theft Auto San Andreas with my big brother.
What was it like competing at your first Major?
It was really good to get to travel to another country and meet up with my team and people from other teams as well as everyone else associated with the game and the esports scene.