Shiinka is often seen as cool, calm and collected! The Clutch King, ShiinGOAT, the man with ice running through his veins.
But how did Shiinka become the GOAT we know today? What was his road? And most importantly, Horde or Alliance?
We sat down with Shiinka to find out.
What is the story behind your gamertag?
When I was 10 years old, I asked my father if I could play World of Warcraft (WoW) but I had no pc so I needed to play on my brother's pc. My brother introduced me to the game and gave me one of his characters' names, "Shinka".
I finally added a second 'i' because on some F2P games I could not use "Shinka" and I'm still not sure why!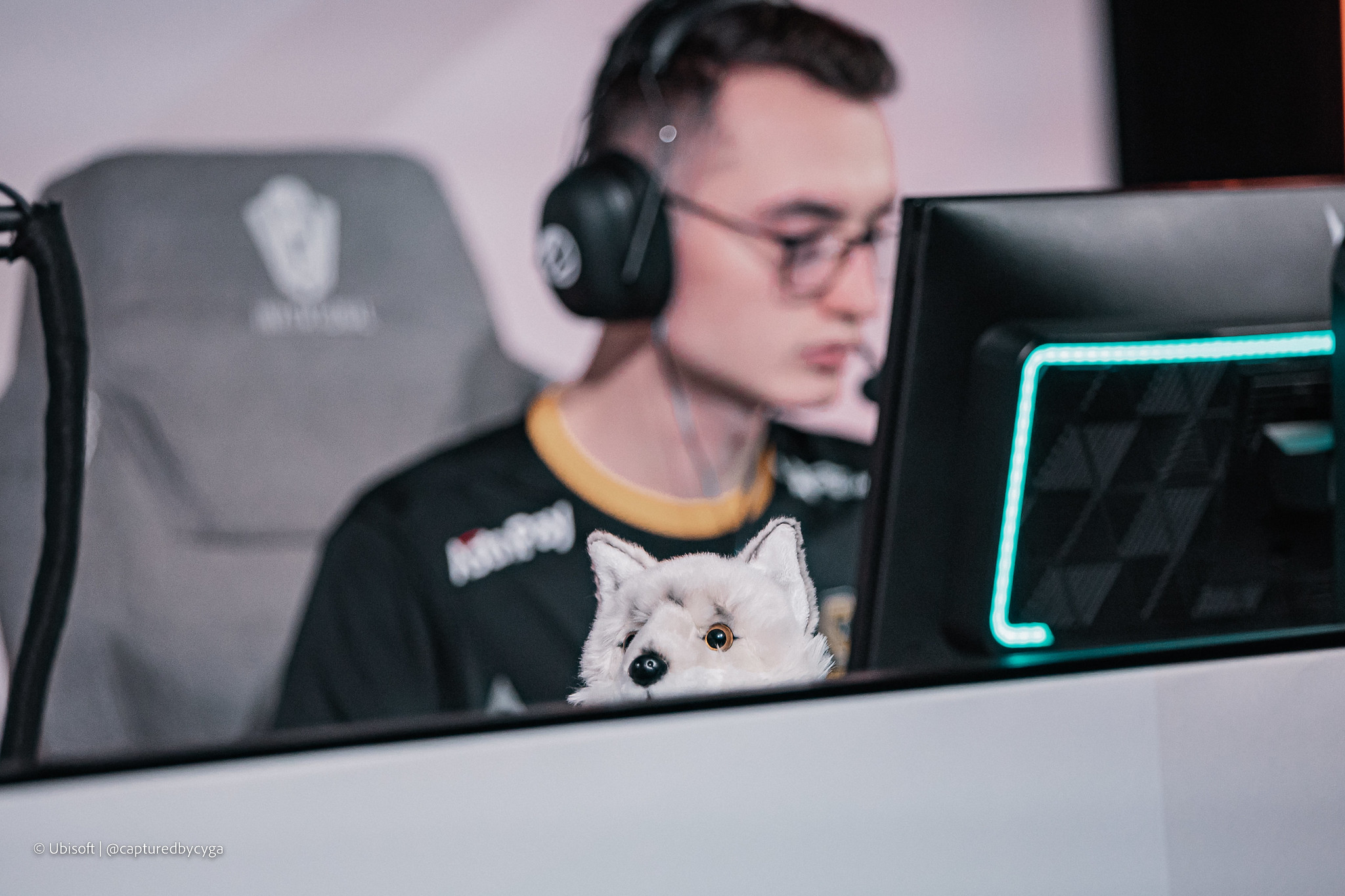 Is there a story behind your mascot? 
The wolf is a gift from my girlfriend and his name, Nessky, is made of two of my parents' dogs' names that passed away too early because of bad health conditions.
The first one was called "Ness" and the second one was called "Sky" hence Nessky.
Can you give us an overview of your esports career before joining Wolves?
I started playing competitively around 2018 after getting my IT degree. The plan was to try to become a pro for one year, and if I couldn't achieve this I would go back to 'normal life'.
Thankfully it worked for me as I joined my first pro team, MCES, for the first French League season in 2019. After the first split I got kicked and picked up by another team where I first met P4.
We joined a new org called Izidream and won the Challenger League in May 2020 qualifying us for the European League.
Unfortunately, Izidream couldn't follow up with salaries etc for a T1 team so we found a new org called Tempra.
In February 2021 P4 and I were asked to play in Vitality and we joined them until the org left Siege one year after. Then Wolves picked us up for the Charlotte Major.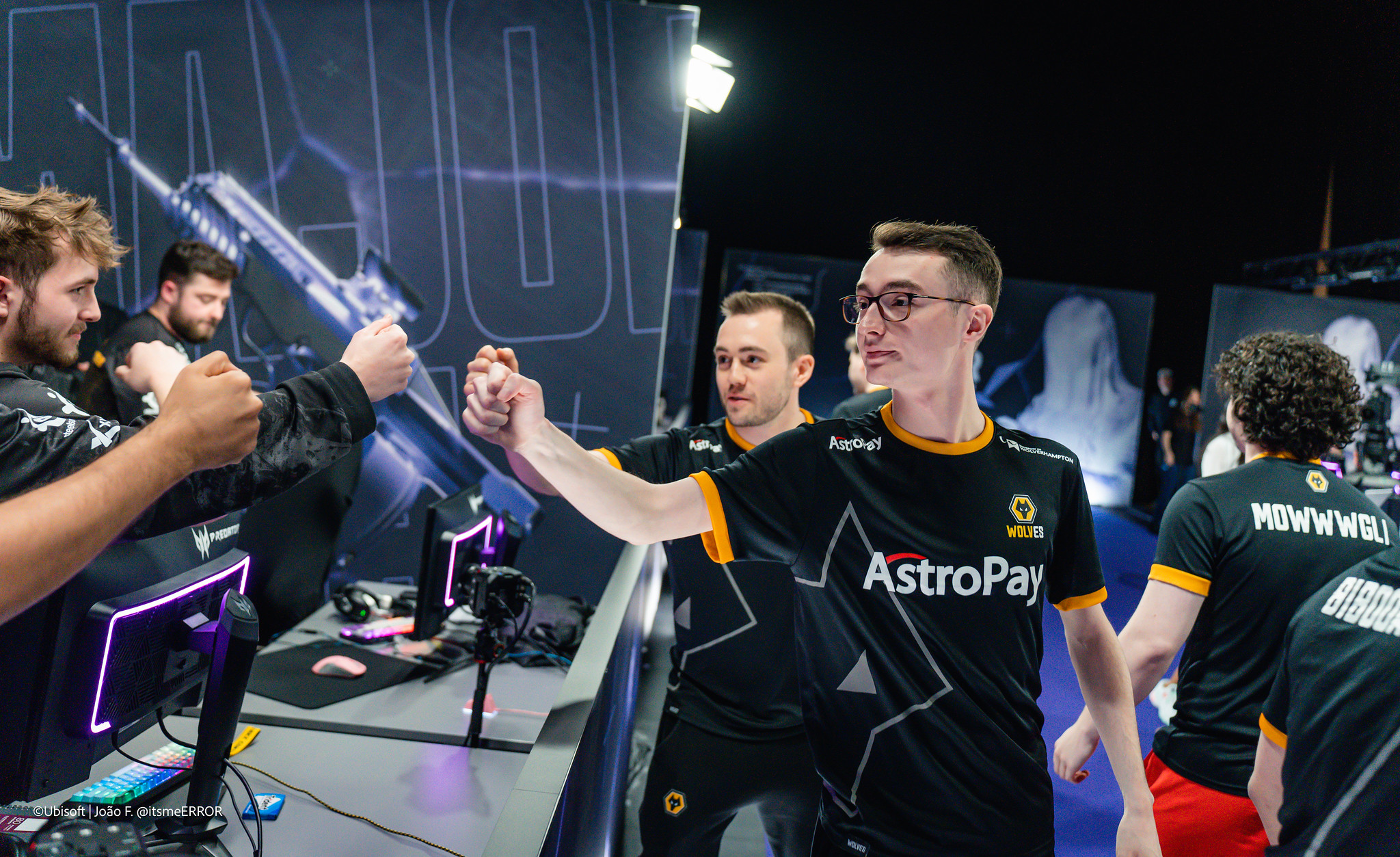 What made you want to get into esports?
A bit of curiosity at first because I've always been pretty good at video games and I wanted to see if I could be a pro at one of them. Add the fact that I've always been a competitor and that made for a good reason to try to get into esports.
What has been the highlight moment of your esports career so far? 
Playing on Place Bell's stage at SI 2023 has been a great moment for me as a player because of what that place represents for Siege esports.
What do you do for fun when you're not working?
Mostly gaming and pretty much every type of game, but sometimes I do touch some grass haha!
What did it mean to you when you signed for Wolves? 
It was a true relief after being dropped by Vitality because Wolves gave us back a job at a moment where we could be dropped from T1 after the Charlotte Major because we had no organisation to represent. Since then, Wolves have supported us so well and I am very thankful for that.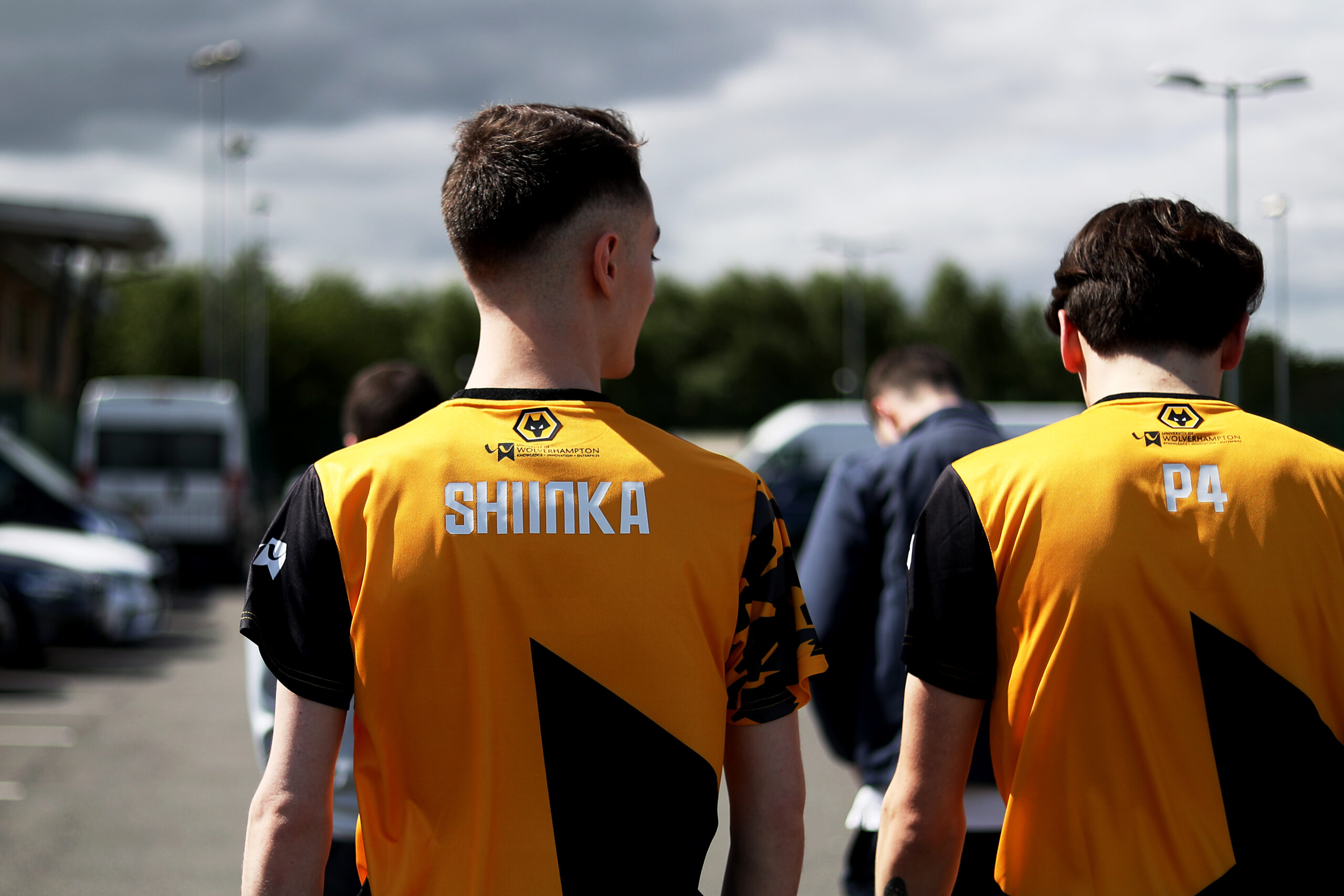 If you could give one piece of advice to R6 players looking to break into the T1 scene, what would it be? 
Play as many tournaments as you can! It may pay off, but you have to know that nothing is guaranteed so don't leave everything to try to become a pro on Siege because it just might not happen.
What is your all-time favourite game outside of R6 and why?
I can't really say I have a favourite game right now. Back in the day I would have said WoW for sure, then League of Legends but now I'm playing so many games. When a game is released, I buy it, finish it, and go to another.
For the moment I'm playing Baldur's Gate 3 and I'm loving it! I'm also playing a lot of multiplayer games with friends depending on the mood.
What was the first game you played as a child?
I can't remember the exact first game I played but I can remember playing Warcraft 3 on PC, Pokemon on Gameboy Colour and a lot of PlayStation 1 classics such as Crash Bandicoot and Metal Gear Solid that I might have played when I was too young for it but hey!
How has your role changed and adapted since joining Wolves? 
My role actually changed right before joining Wolves because when we picked up Mowwwgli I went back to the hard support role which is my first role. Since then it hasn't changed much but I'm always trying to adapt it to the meta.
How many hours of playtime did you accrue on WoW and, the big question, – Horde or Alliance? 
I can't tell you an exact number, but I can tell we're talking about thousands of hours for sure!
And of course it's HORDE FOR THE WIN!