We all know BiBooAF as the 'mad one' the guy that brings the hype and a veteran of the Rainbow Six Siege esports scene. But what makes him tick?
Where did the name BiBooAF come from and what did the road look like from turning on his first games console through to being the captain of one of the most consistently top R6 teams in the world? We sat down with the man himself to find out.
Where did the gamertag 'BiBooAF' come from? 
I stole it! My name is Bastien and I knew someone called Sébastien and his nickname was Sebibou, so I took Bibou and changed a bit for BiBoo.
In 2019 my best friend passed away, he was following and supporting me in my career and was always happy for me so to honour him and keep a part of him with me I decided to add the "AF" at the end of my nickname which are his initials.
Can you give us an overview of your esports career before joining Wolves?
I started playing competitively on Xbox in 2016 with some friends under the banner of "Pingouin Tibétains" and after a few really good results a French org named "Supremacy" signed us.
After the first ever Six Invitational in February 2017 the competitive scene switched totally to PC so we decided, with our team, to take our shot and make the transition from Xbox to PC and it worked well for us I guess.
I stayed for two years in this org, and in 2018 following our good result at the Six Invitational 2018 Team Vitality bought us where I played for four years.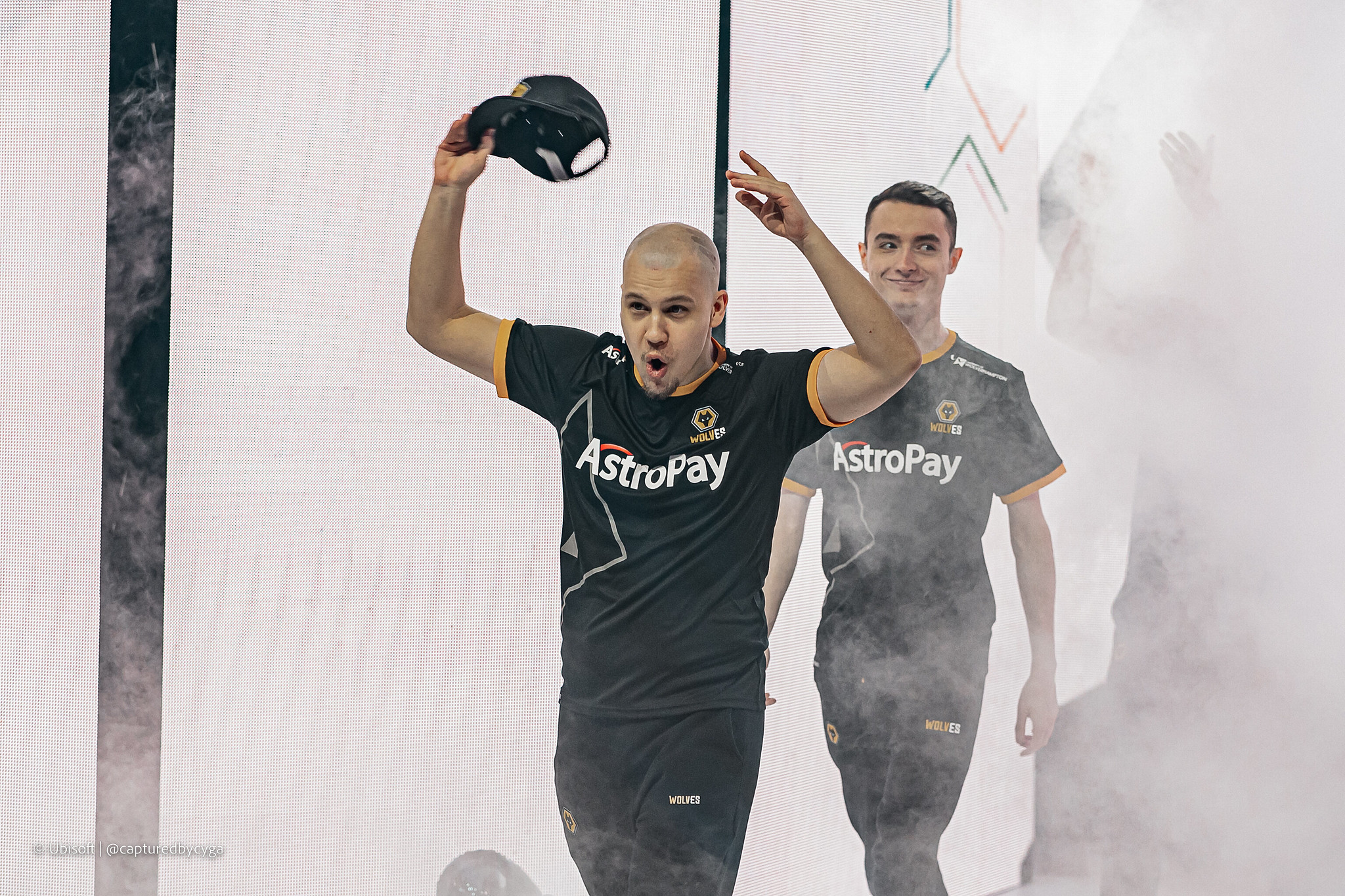 What has been the highlight moment of your esports career so far? 
The highlight moment of my esports career I guess is probably the two times I went on stage during the Six Invitationals I played, in 2018 and in 2023.
Do you have any personal goals in your esports career?
I want to be the best and lift the hammer as every competitive player in R6 does. At the least I would like to win some trophies on international stages.
What did it mean to you when you signed for Wolves? 
It was a bit surprising to see this historical name of football in esports, so I was very honoured to be part of Wolves and wear these colours.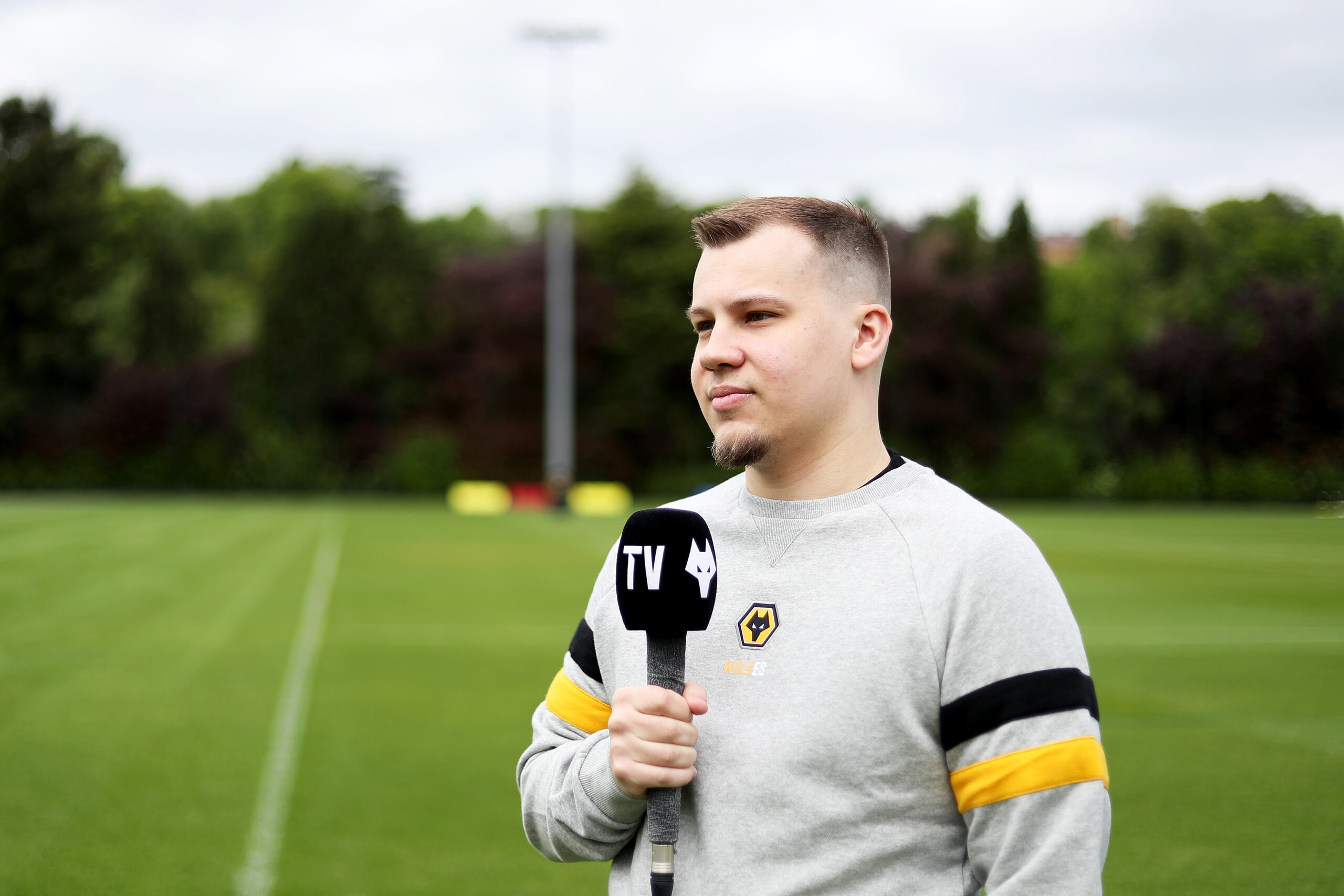 What does an average day look like for you? What is your routine? 
Most of my days start around 10/11am when I wake up. After my eyes are totally open, I prepare myself to go to CrossFit. I finish around 1:30pm, I go back to my apartment, I eat and around 3pm our practice session starts and go on until 10pm. After that it's time to chill a bit, eat again and sleep. Next day, repeat!
What do you do for fun when you're not working?
Of course, I like to play video games but I also love to hang out with my friends, go to the cinema, read mangas or just chill at home with music.
What is your all-time favourite game outside of R6 and why?
The Metal Gear Solid Saga. These games are just masterpieces, the lore, the heroes, the villains, I mean everything is amazing.
What was the first game you played as a child?
From what I remember my first game as a child was Red Faction on PS2.
BiBoo, the man of many hair colours, and sometimes even no hair at all! Is there a reason why you like to change your hair colour/style often? 
Not really a specific reason but I think it's fun and changing the haircut/colour is cool. It's also entertaining and fun for the show.
I also love to take funny bets with friends or my team which lead to these changes sometimes!
We know you like to cook, what would you say is your signature dish? 
I think my signature dish is probably a sirloin steak with shallots and garlic green beans.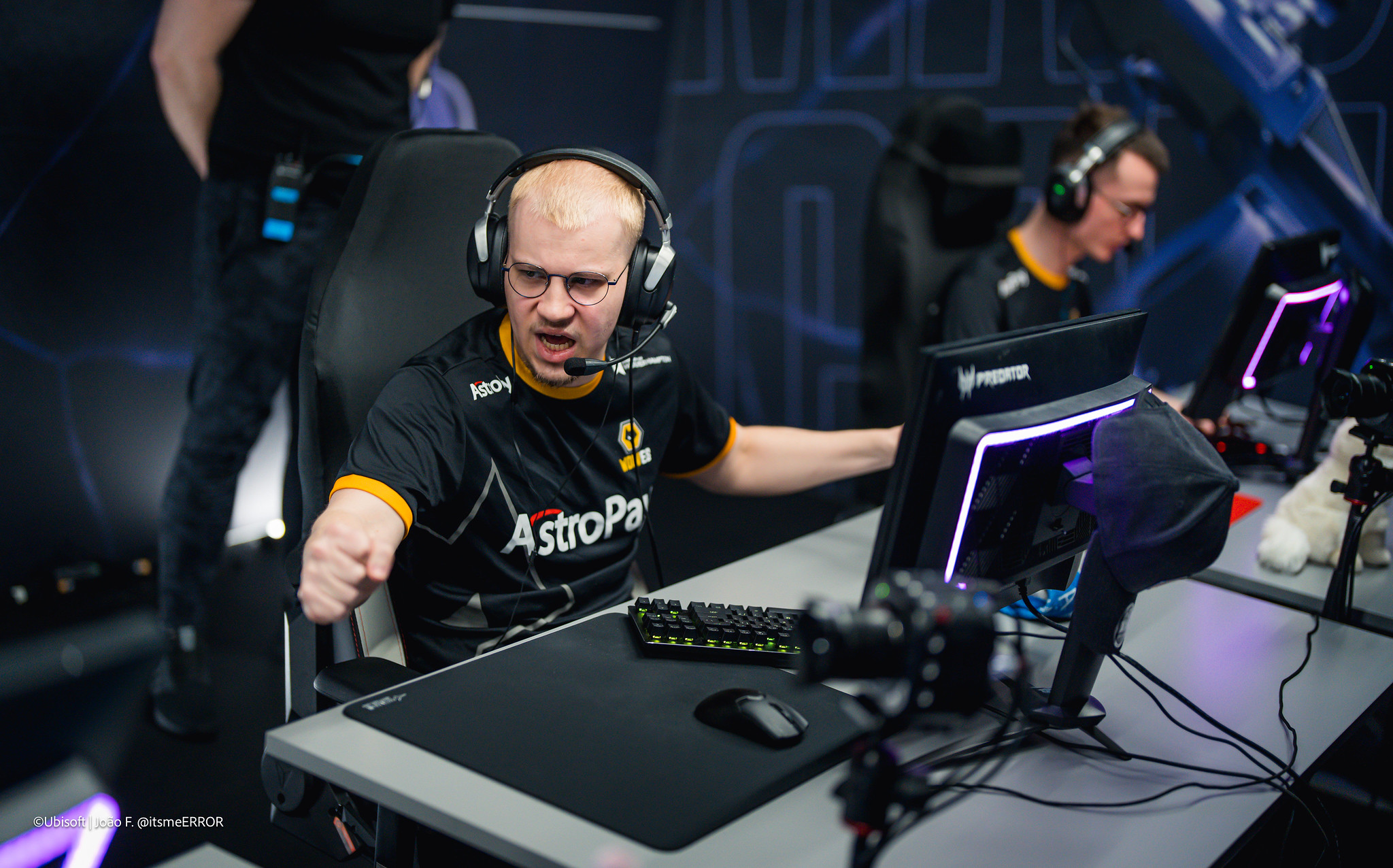 Since becoming captain, is there anything you do differently? 
Being captain isn't simple, I wouldn't say I necessarily do a lot of different things, but you need to be the example for the team and keep everyone together, on the same page and working toward the same goal.
You need to be a pillar in your team, bring hype, have a nice and encouraging speech before the game or between games but everyone can do it in the team. You also need to allow your team to be free of doing any kind of this stuff.
In my opinion, a captain is there to "show the way" and be sure it's followed but you are not the centre or the star of the team.
What does being captain of this team mean to you?
It's a big responsibility, I think I still need to be better because I'm not perfect.
I'm honoured that the team, players and staff, see this and put this responsibility in my hands. So, thank you to them and I will keep grinding and try to be better each day.