The Wolves Esports Call of Duty Mobile (CoDM) team claimed second place in the Summer Invitational (CDSI) just missing out on the top prize to Chinese rivals Douyu Gaming (DYG).
Wolves have enjoyed a successful season in the Call of Duty Mobile Masters (CDM) Season 5 being crowned champions in the Chinese league claiming the $75,000 grand prize.
Hopes were high going into CDSI which saw teams from China, Philippines, Singapore, Malaysia and Japan among others.
Wolves finished second in Group B and qualified from the group stage to the upper bracket playoffs where their first match was against the winners of Group A, WPM LowKings.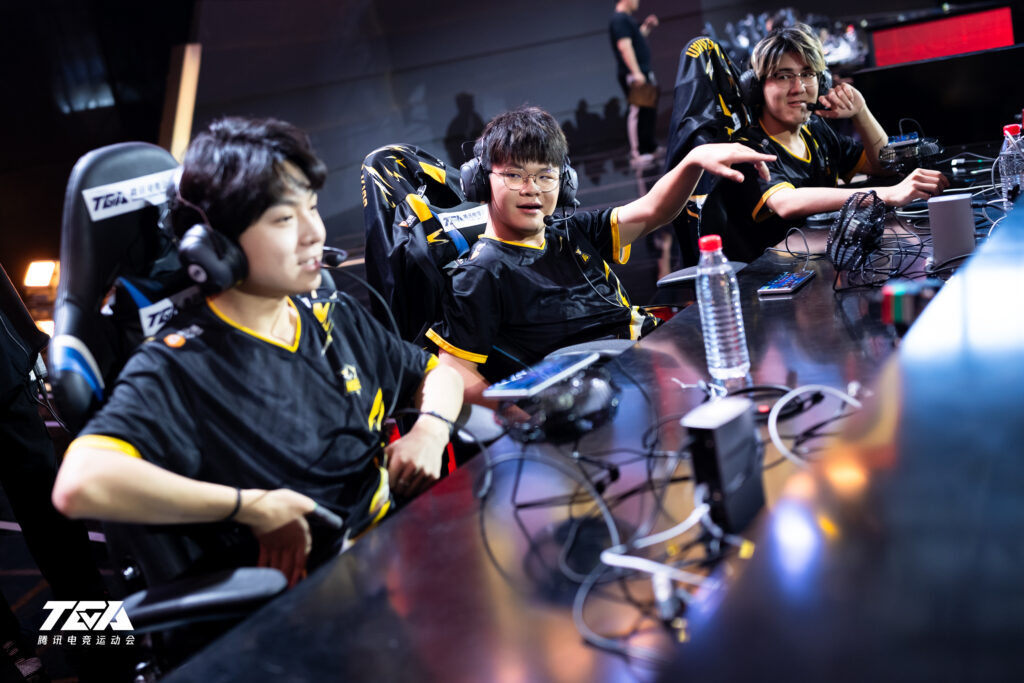 In a surprise result Wolves lost that match up and moved down to continue their run in the lower bracket. Two wins later (4-1 and 4-2) the Wolves had their chance at revenge as they once again played WPM.
This match was held live in front of an audience of CoDM fans at the Weihai International Exhibition Center in Weihai City, China. It was a match headlined by a change in the roster on WPM side as one of their players were unable to secure a VISA in time and so the team were forced to make a last-minute change subbing in their coach.
It was closer than many anticipated, especially with the last-minute change to WPM, but the Wolves eventually took the victory 4-3 and booked their place in the grand final where they would be facing local Chinse rivals DYG on the main stage.
However, DYG proved too strong for the pack as they lost 4-1 and had to settle for second place and a prize of $10,000.
All in all, it was a tournament of ups and downs for Wolves as they dominated the Search and Destroy maps but seemed to struggle at times with the respawn maps which saw the other regions excel and make the competition closer than many thought.