The Wolves Esports' Rainbow Six team clenched a top 8 finish in the Six Jönköping Major, Sweden.
The team went into the major in fantastic form having secured back-to-back first place finishes in the previous two stages of the European League, the first team to do that in the league's history. This season also saw them be one of just two teams in the world to qualify for all three majors.
The team were drawn in Group D as first seed, with them were FaZe Clan, Dire Wolves and Mirage.
The team saw off the North American team Mirage, making their international debut, with an overtime win and a regulation win in the return leg. They also took down the wolves from the Asia Pacific region, Dire Wolves in regulation time in both legs.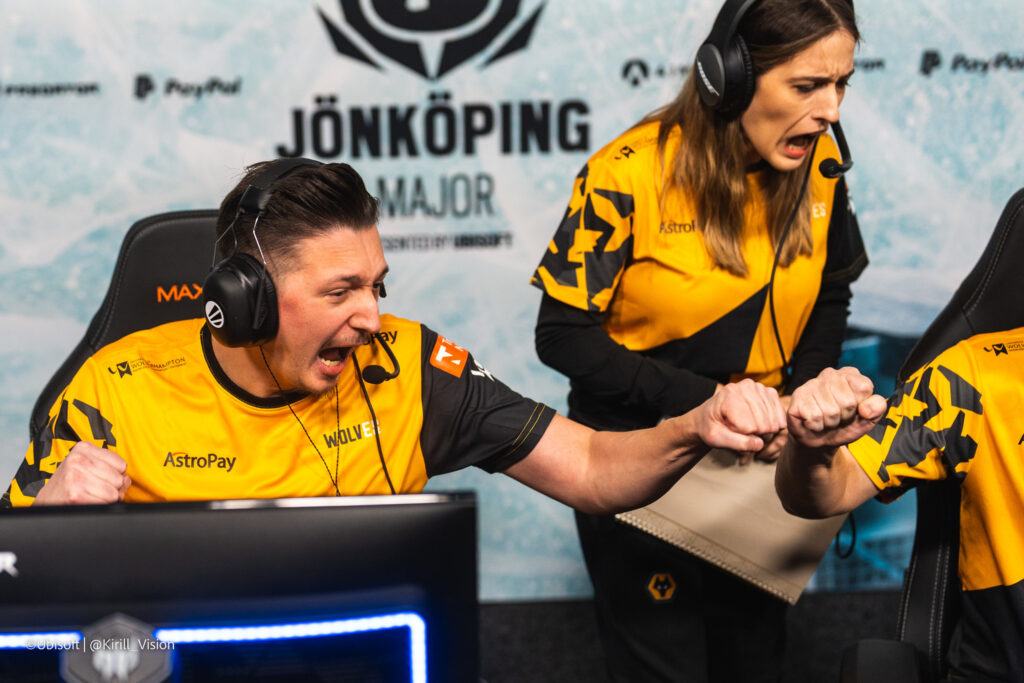 The biggest challenge in the group was undoubtably the giants from South America, FaZe Clan. The first leg went the way of the Wolves with a comfortable win in regulation time to claim all three points. However, FaZe managed to claim the return leg to give both teams one win a piece.
The team showed their best group performance at a major this season as they easily made it out of the group in first place with five wins and just the one loss.
The quarter-finals awaited the team as they were drawn against long-term rivals Team BDS in a French derby best of three knockout game.
Team BDS rose to the occasion and using all their combined big tournament experience they managed to overcome the Wolves and claim their spot in the semi-final and eventually went on to win the major itself.
Michael Moriarty, Wolves Esports manager, said: "While losing to regional rivals BDS wasn't how we wanted to finish our run at the major, the team have constantly shown development and progress since joining Wolves in May.
"Another top 8 finish at a major is a strong result and shows the team have remained on good form throughout the season.
"With eyes firmly on the EUL finals in a couple weeks, and then the Six Invitational come February, it remains an exciting time to follow this team in Rainbow Six."
Next up for the team is the EUL Finals where the top 4 teams in Europe this season face off to decide who are the season champions.