Wolves Esports' Rainbow Six team is in Stockholm, Sweden ready for the Six Jönköping Major.
They will be competing against some of the best teams from around the world for a share of the $500,000 prize pool.
The team has qualified for every major event this season including the Six Invitational (world championship) taking place at the start of 2023, one of only two teams in the world to do this.
They finished stage 3 of the European League (EUL) in first place and are the only team in EUL history to finish first in back-to-back stages so are heading into this major in great form.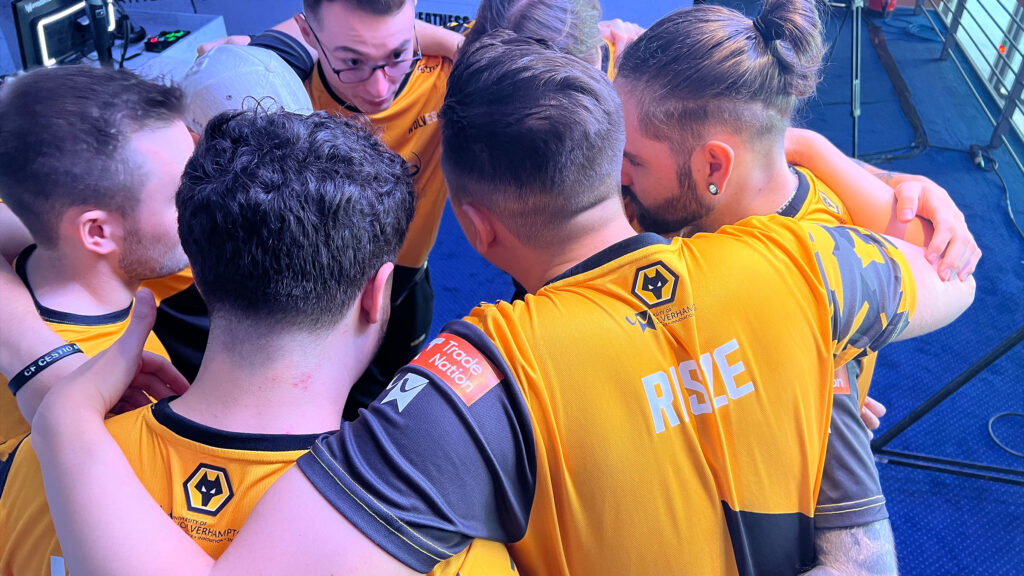 Michael Moriarty, Wolves Esports manager, said: "The past few months have been a fantastic start to our journey in Rainbow Six. From starting a new project with the French roster, we've seen them grow and become more and more successful.
"Qualifying for every major event this season and being so strong in the European League has been fantastic to see. I cannot wait for the Jönköping Major to begin and the Six Invitational in Montreal come February to see what else we can do."
The group stage of the major takes place 21 – 23 November with the playoffs on 25 – 27 and will be broadcast on the official Rainbow Six Esports Twitch channel.
Follow Wolves Esports on Twitter and Instagram for news, updates and exclusive content.