At Here East in London's Olympic Park, some of the best FIFA 22 players gathered to represent one of the 20 Premier League clubs in the ePremier League Grand Finals.
Kai 'KaiFIFA' Harris and Joe 'SNG Joey' Sharpe, representing Wolves, were unfortunately held in the group stage finishing fourth in a very competitive and tightly contested group.
The first game saw Wolves take on Southampton in a game that was decided by a single goal late in the second leg. It ended 3-2 with Southampton walking away with all three points.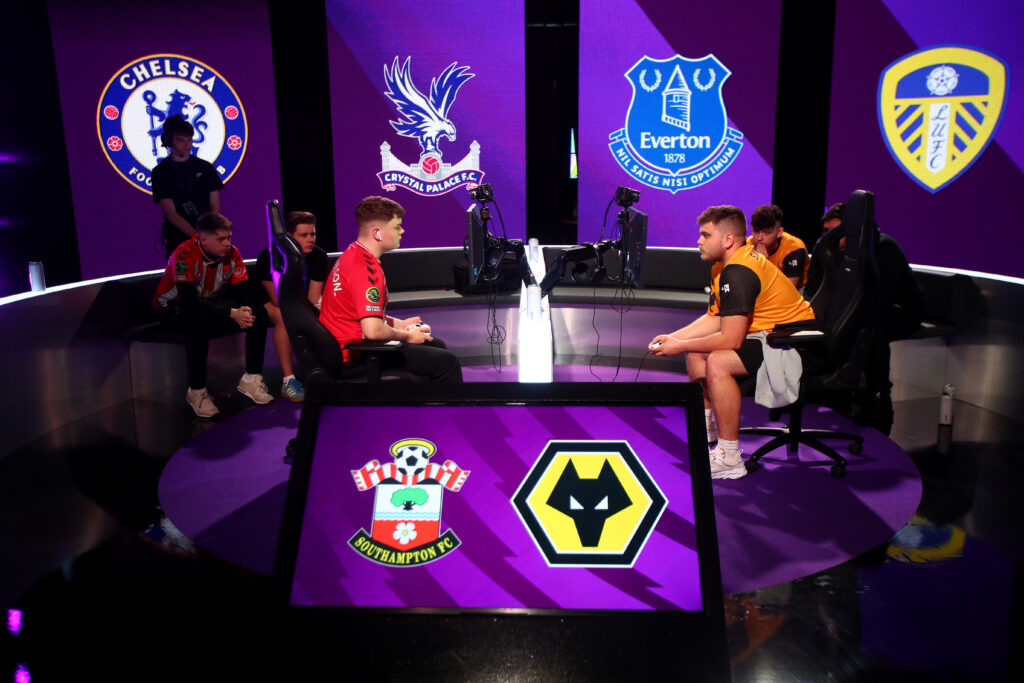 Next up was a strong Manchester United duo, who would prove a challenge to the Wolves. However, it was a challenge they were comfortable with and the series finished with a 3-2 defeat for the Red Devils and Kai and Joey earning the three points.
Crystal Palace, one of the favourites to win the tournament, were the third opposition for the Wolves duo. They created plenty of chances but failed to capitalise on the majority of them, with a number bouncing back off the crossbar, and Palace came away with a hard-fought three points as it ended 4-3.
The final game of the group stage saw another of the favourites, Leeds United, take on Kai and Joey. Wolves needed something special to be able to progress from the group stage, but the hugely experienced and talented Leeds duo made sure that didn't happen with an eventual score line of 6-0 to Leeds.
It was a strong display from the Wolves duo but in a group so hotly contested and full of experienced FIFA talent, it proved to be a day of close calls and what-ifs that on another day could have swung the way of the Wolves.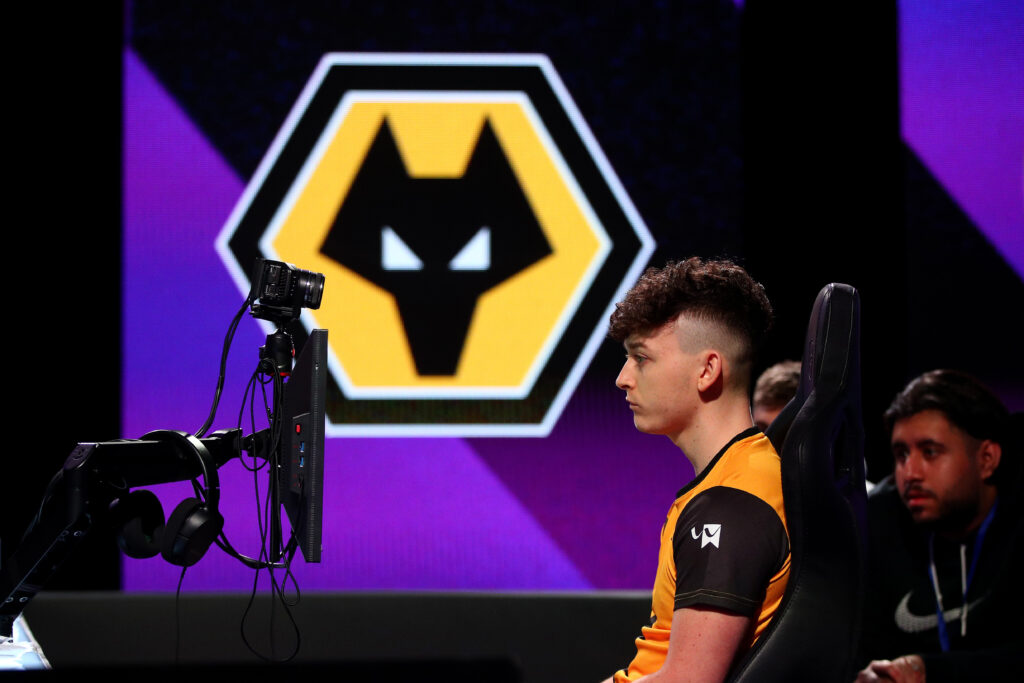 Joey said: "It was a real honour to represent Wolves at the ePremier League alongside Kai. The team made us feel very welcome and although we had a very tough group, I feel like we performed well. We were a bit unlucky and any other day could of got further, but that's FIFA esports – small margins at the top level.
"Overall, we really enjoyed being back at LAN on stage playing as it's one of the best feelings ever.
"Kai was fantastic and a pleasure to work with and definitely has a bright future ahead of him. Hopefully I can represent Wolves again next season!"
Kai said: "It was an amazing experience and was such good fun, so professional and enjoyed every minute of it.
"It was such an honour to represent such a prestigious club like Wolves on the biggest of stages and it's a moment I'll never forget.
"We had one of the toughest groups in the tournament, so it was never going to be easy to get out of it, but me and Joey tried our best, a few close calls and close results, it literally could've swung either way and it would've been a completely different story.
"Regardless I'm very happy with how we both performed over the weekend and very proud of what we achieved. Top 9-16 finish at my first ever LAN event is great, just hoping I can continue and strive for more."