Wolves Esports' four-time champion QQ Speed team had a challenging first season under the Wolves banner finishing runners-up in the Annual Finals.
QQ Speed (QQS) is the most influential mobile racing game in China with more than 700 million registered users across the world, the majority of which are in China. The S League is the top tier competitive esports league for QQS and has seen rapid growth since its inception in 2018, with the league match reports and footage being read and watched a combined three billion times.
Being four-time champions, the Wolves team come into every season with a great deal of expectation surrounding them and this season was no different. In the regular season they were strong, showing their quality, only dropping two matches and finishing in third place.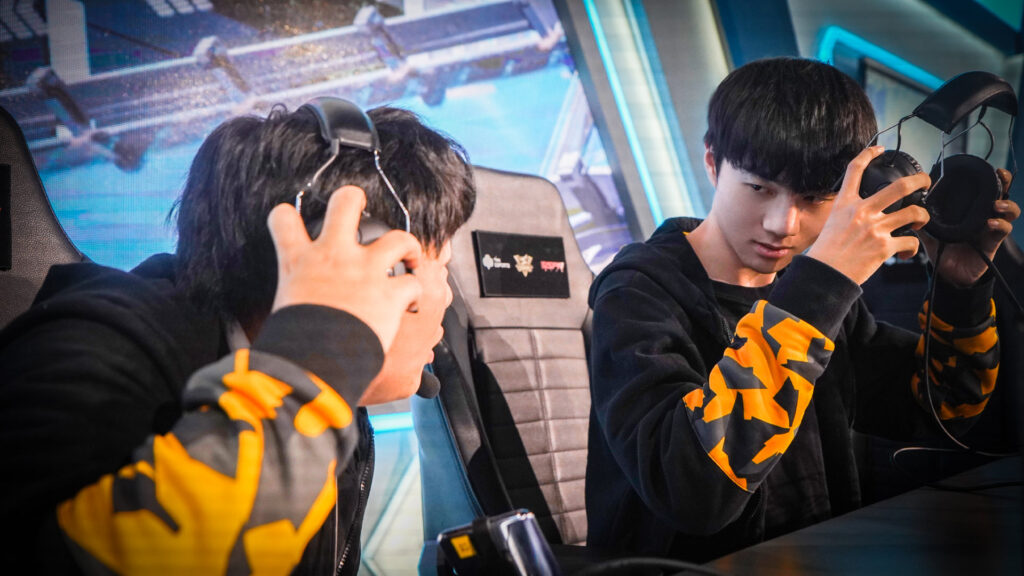 One of the Wolves players, Ningqing, broke fifteen race records and was awarded MVP racing player of the regular season. However, it was in the play-offs the team would hit some bumps.
They lost successive matches to both RSG and RNG.M and were knocked out as a result. They did manage to retain their qualification to the Annual Finals, but they had failed to win the championship.
A month later, they came back and won every game in the Annual Finals group stage and went on to beat RSG twice to get them to the final, where they would face RSG once again. This time the opposition proved too difficult, and Wolves lost 1-3.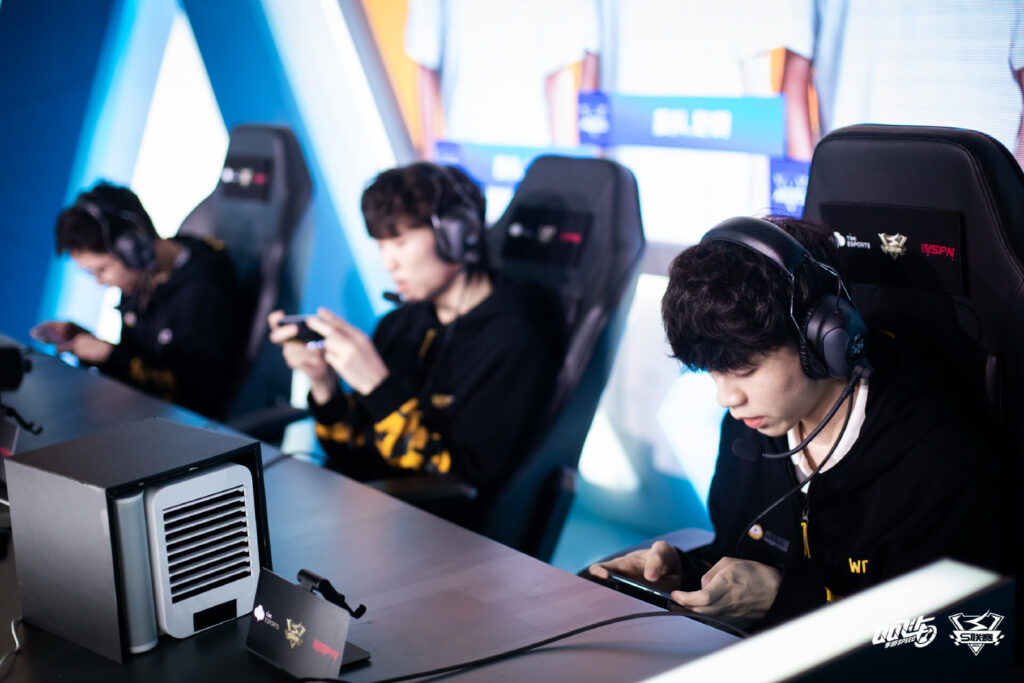 The season showed positives and some very strong performances, but not close to where they know they can be and aim to be. The ambition of the four-time champions is to be champions and they missed out on it this time.
However, the team are working hard in training during the off-season to improve their teamwork and their individual skill as they set their sights on being crowned champions next season.