Despite a collection of mixed performances, the Wolves Esports Honor of Kings team had a respectable first season under the Wolves banner.
The team competes in the King Pro League (KPL) which is the top-tier league for Honor of Kings in China. The league is one of the most watched in the country boasting more than 60 million live views in just one season and a £5.8 million prize pool.
After winning the world championship in August 2021, taking home more than £2.4 million, the team went through several changes which included adjustments to the roster, the team's name and of course a change of ownership to Wolves.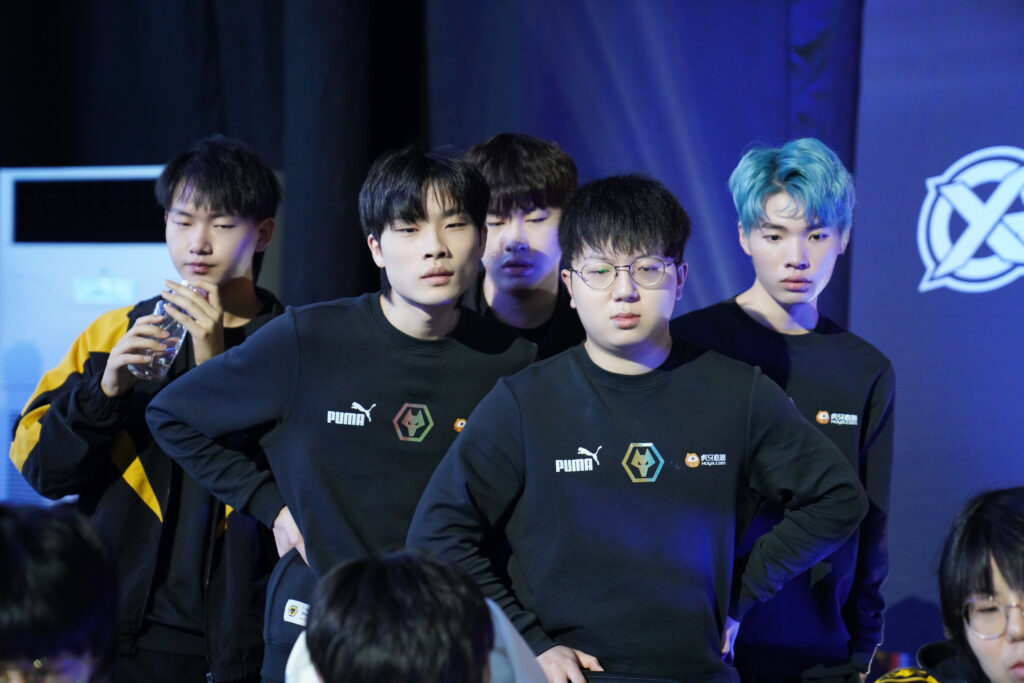 The four months that followed proved to be a test with many ups and downs as the team adapted to the new changes. However, throughout it all they continued to deliver the results that mattered and remained in the top two of the league, showing their quality.
In the play-offs, the team came up against long-term rivals eStarPro in an epic set which they just missed out on clenching. After that, it was a quick exit as they were knocked out in the lower bracket final as well as going out of the Challenger Cup in the quarter-finals.
The team came away from the season with a number of regrets and identified several areas they know they need to improve on. The biggest regret was not being able to defend their champions' title.
Since the season ended, the team has been working hard on improving in those areas, building team chemistry, and getting ready to come back stronger and harder next season.